Alberdingk UK is launched.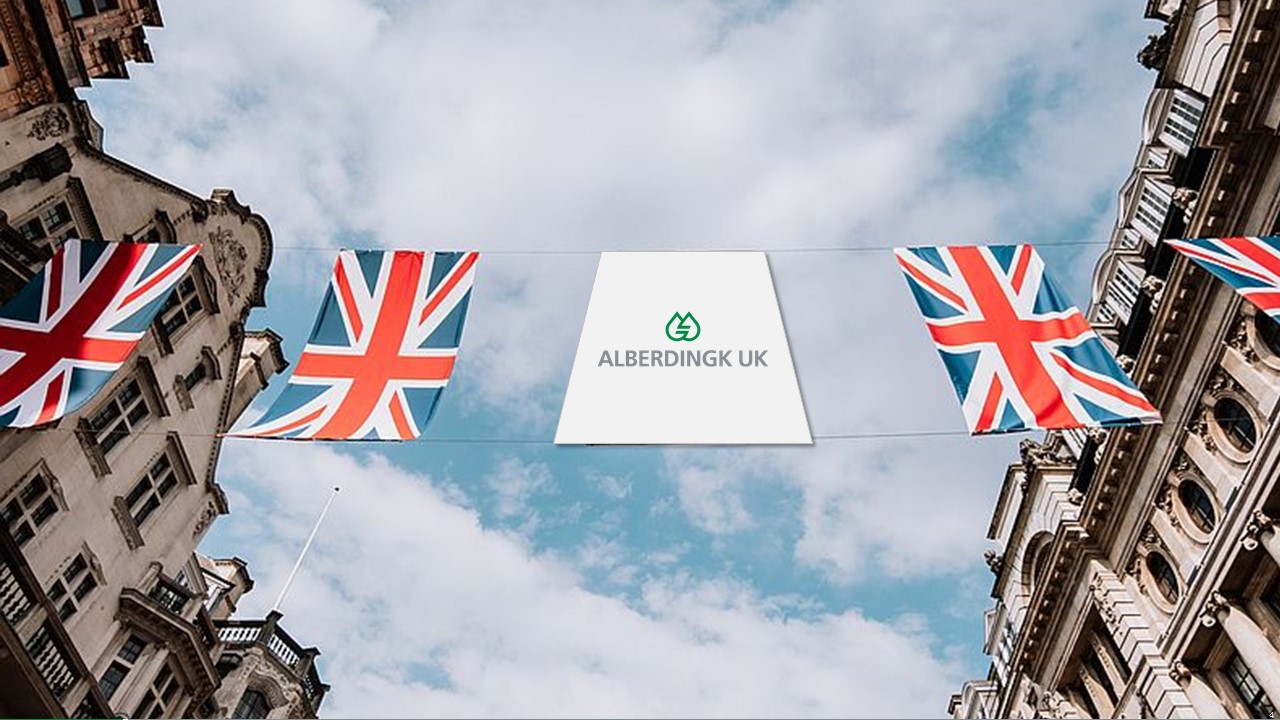 We are proud to announce that Alberdingk UK Ltd. started its business on 4th September 2023. After more than 20 years of activity for Alberdingk Boley in the UK and Ireland, John Prideaux, Trevor Eyre and Richard Baker have founded a joint venture with Alberdingk Boley GmbH. The advantages for industry partners and clients are obvious: profound knowledge in the coatings industry, long-term experience in chemistries, oils and their applications. Backed up with a direct link into Alberdingk Boley GmbH.

This move confirms our commitment to the UK market for a long and prosperous future.