New markets require new solutions.
---
Locations
That is why we are there for you throughout the world - with water based systems and natural oils that make your products more competitive in the global and local markets. Our plants are in Germany, the USA and China. Our numerous representatives throughout the world ensure the high quality of Alberdingk Boley service. Our research centre is located at our production site and headquarter Krefeld, Germany. Besides additional plants at Kerpen and Leuna (Germany), we also have manufacturing and development centres at Greensboro (USA) and Shenzhen (China).
Search for Representatives
As an internationally operating family-owned company, Alberdingk Boley offers you global presence and business continuity; mutual success is our long term goal. Search for your representative throughout the world: "Choose a representative" above on the right.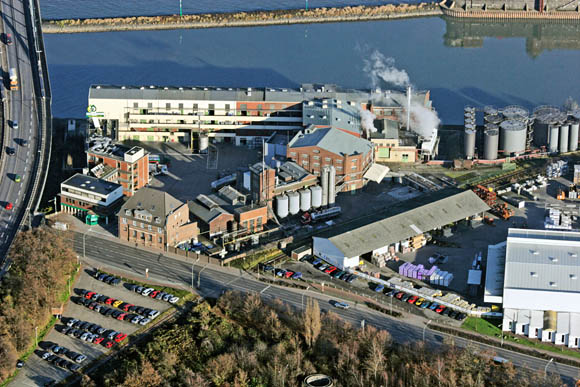 Alberdingk Boley GmbH
Düsseldorfer Str. 53
47829 Krefeld

Tel. +49 2151/528-0
Fax +49 2151/573643
info@alberdingk-boley.de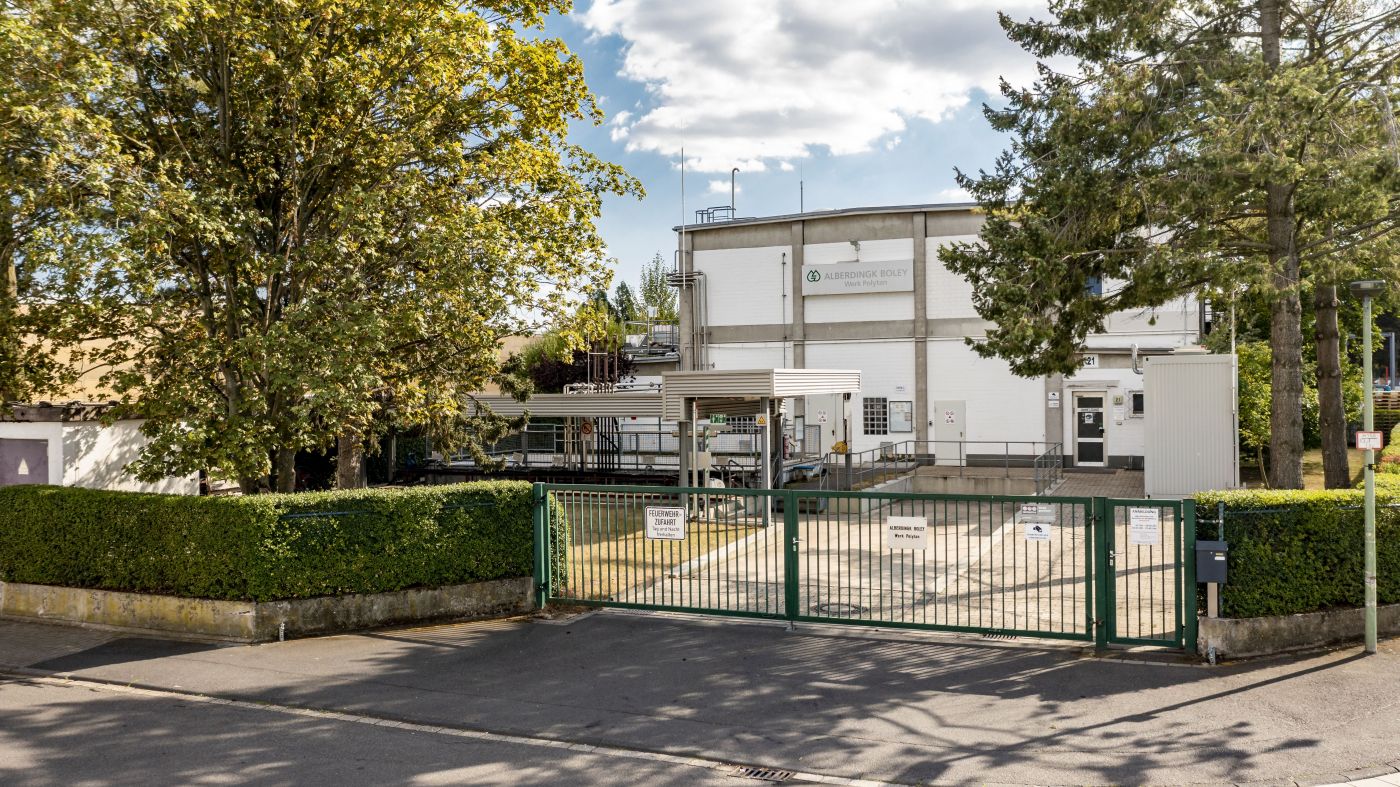 Alberdingk Boley GmbH
Werk Polytan

Zeißstr. 21
50171 Kerpen

T. + 49 (0) 2237 53047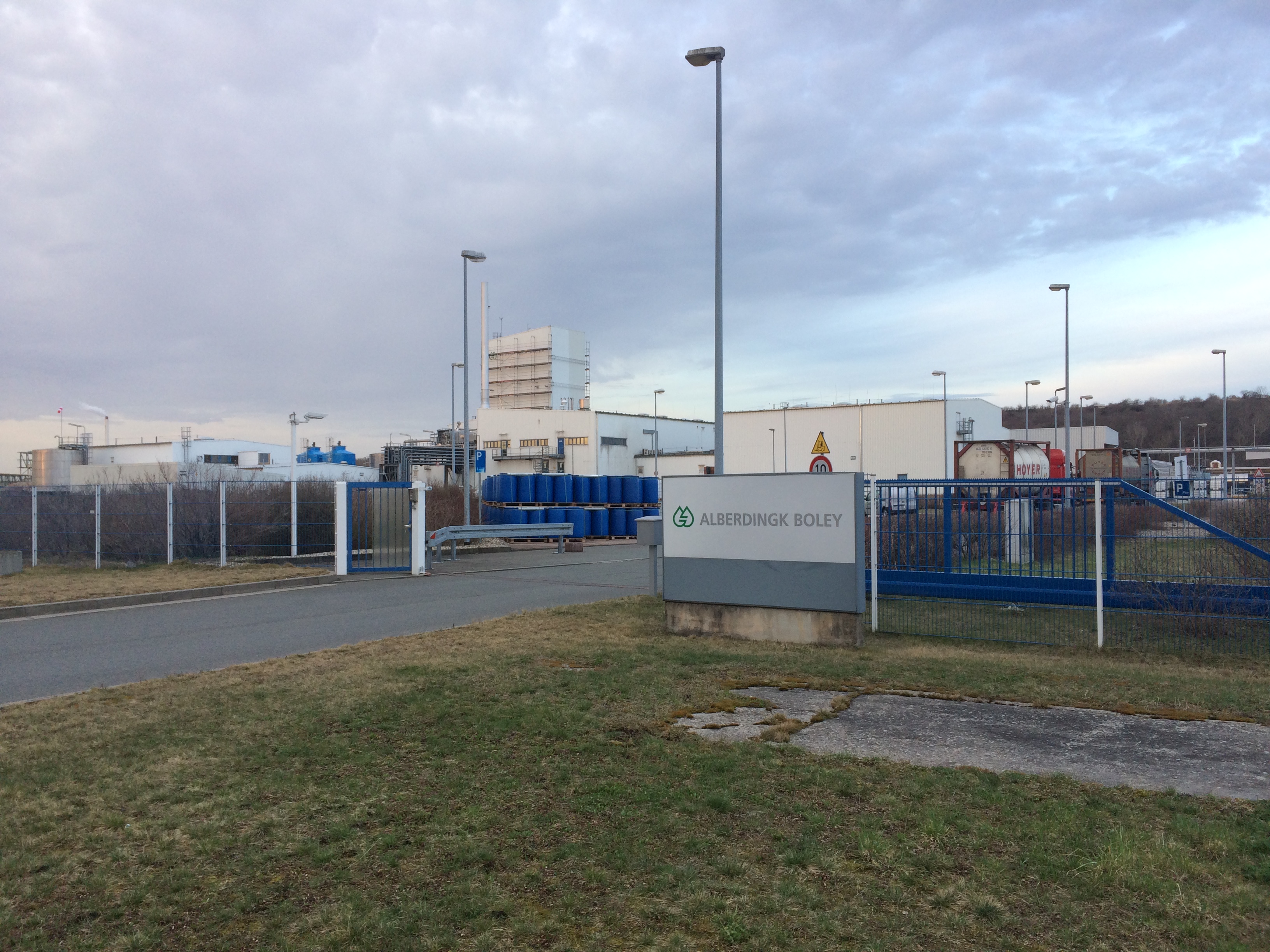 Alberdingk Boley Leuna GmbH
Am Haupttor, Bau 6101
06237 Leuna
T. +49 (0) 3461 4393-0
F. +49 (0) 3461-4393-99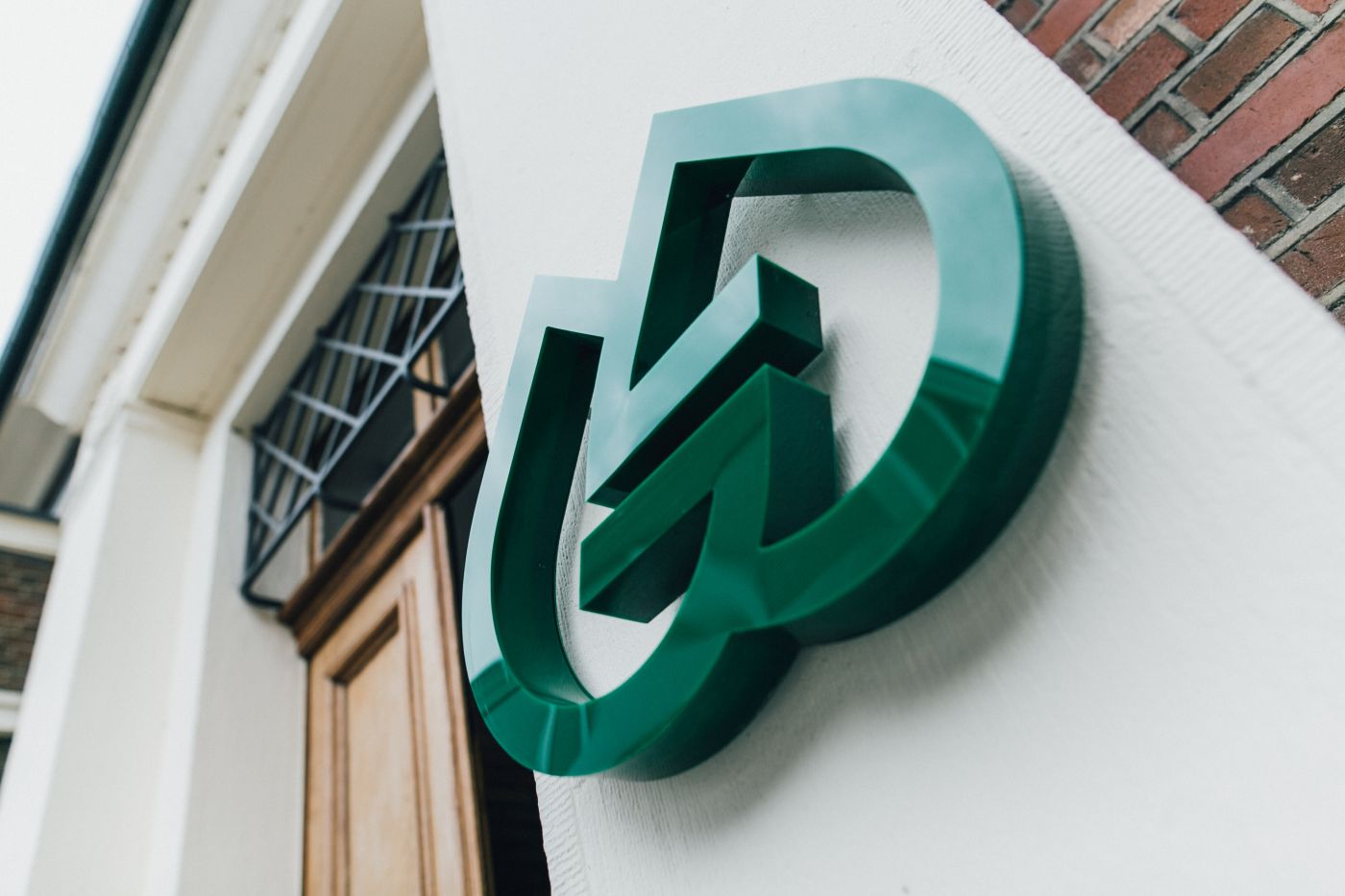 Alberdingk Italia S.r.l.
Via Giuseppe Verdi 23/E
31100 Treviso
Italien
T +39 0422 1490326
info@alberdingkitalia.com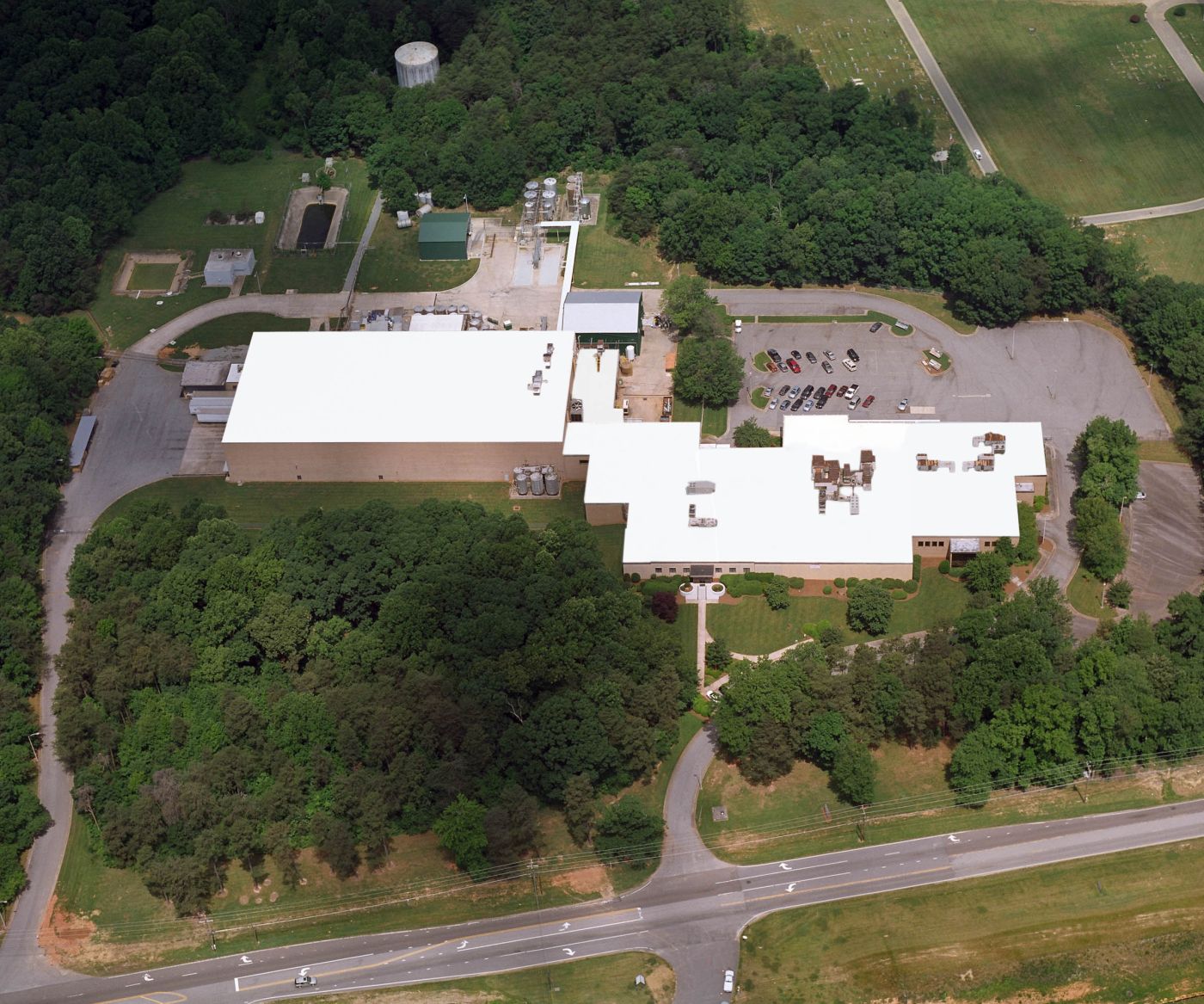 Alberdingk Boley, Inc.

6008 West Gate City Blvd
Greensboro, NC 27407-7009
USA
T +1 (0) 336-454-5000
F +1 (0) 336-454-5007
info@alberdingkusa.com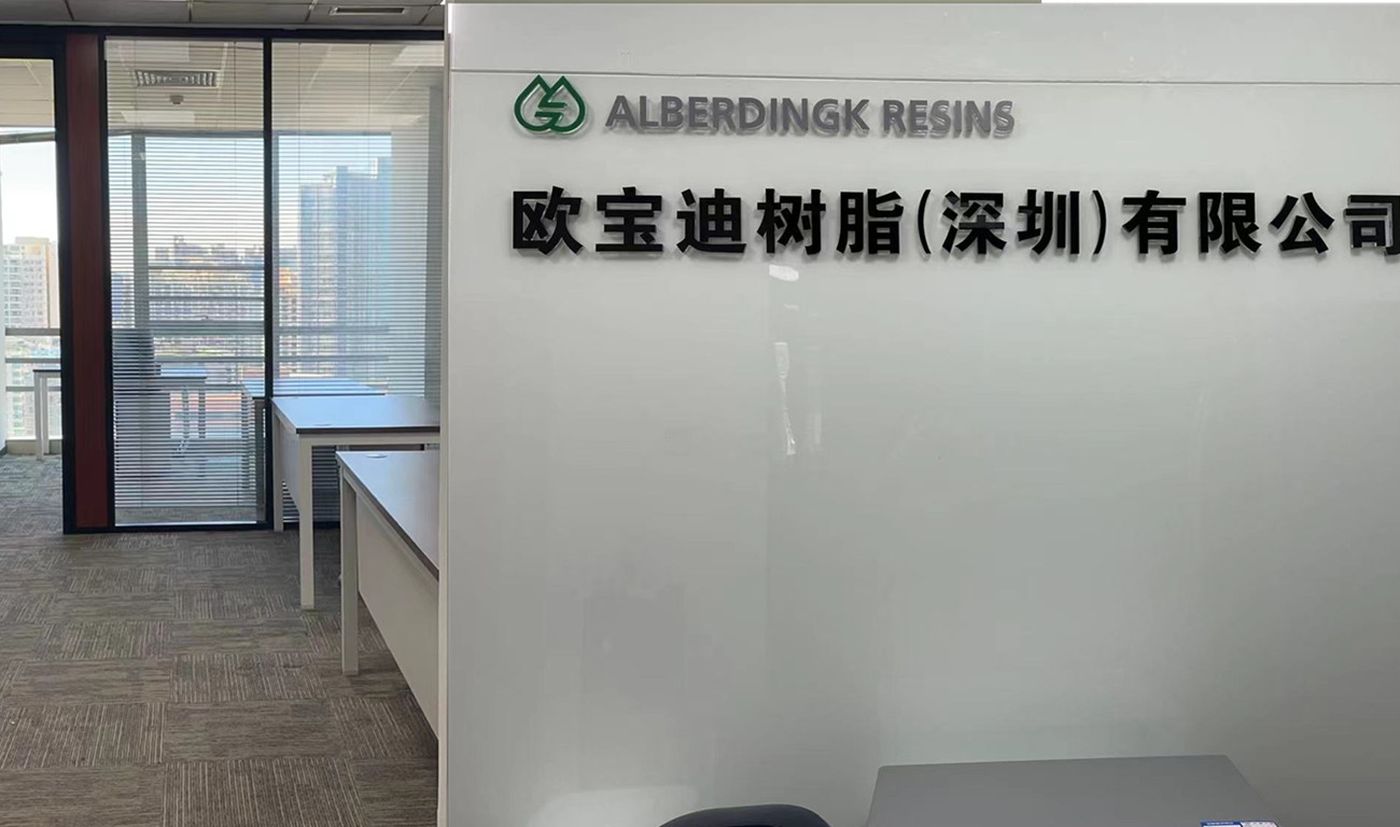 ALBERDINGK Resins (Shenzhen) Co., Ltd.
Room 1109B, 11/Floor, BLDG A,
Tiannxia Jinniu Plaza, Taoyuan Road,
Nanshan District, 518000
Shenzhen, Guangdong Province,
P.R. China

T +86 (0) 755 299 66 997
F +86 (0) 755 299 66 700
info@alberdingkchina.com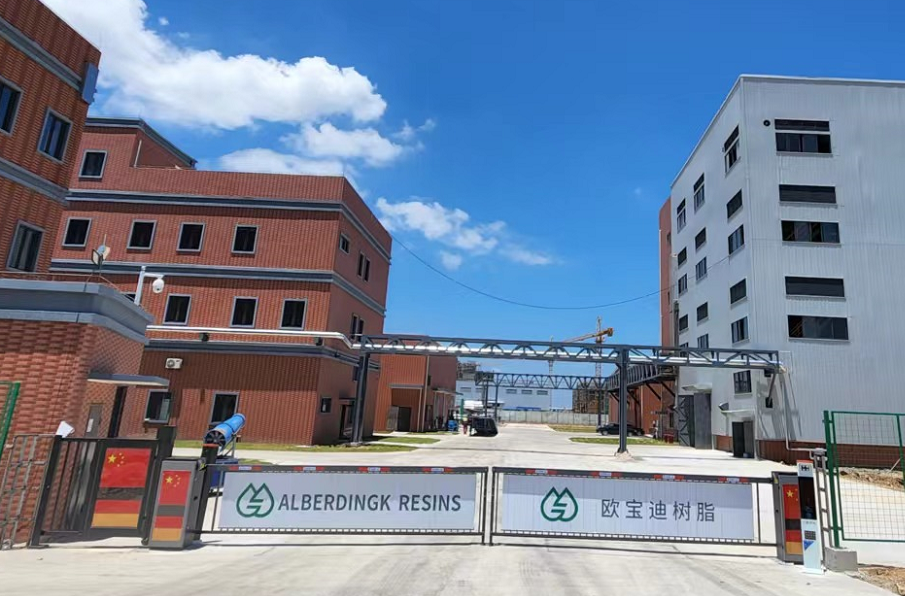 ALBERDINGK Resins (Zhuhai) Co., Ltd.

No. 192, Pingwand 1st Road Gaolan Port
Chemical industrial Park,
Jinwan District,
Zhuhai City, 519050
Guangdong Province,
P.R. China

T +86 (0) 0756-3810310/ 0756-3810311
info@alberdingkchina.com