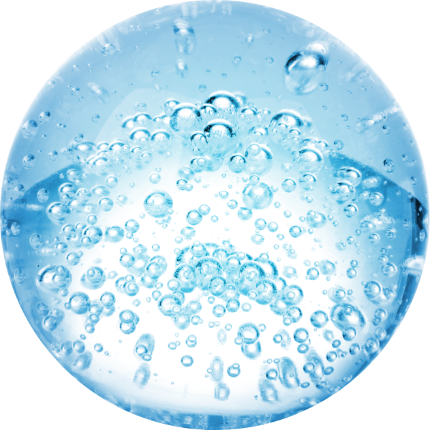 Acrylic-polyurethane-hybrids
Solvent-free acrylic-polyurethane-hybrid dispersions give you the best of both worlds through their synergistic effect. Combining their advantages, such as high scratch resistance and adhesion with permanent elasticity and UV-resistance, together with an excellent price/performance ratio, they are successfully used for coatings with the highest requirements.

Contact
Any questions? We provide technical and commercial advice.
Get in touch with us!
This Modal is powered by moori Foundation