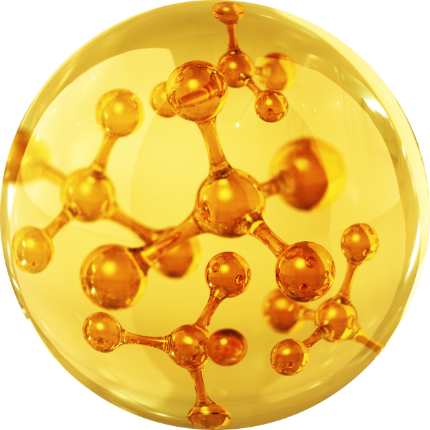 Polyols based on renewable resources
With our castor oil based ALBODUR® products you will be able to produce a huge variety of surface coatings – from elastic up to extremely hard surfaces, as well as high class decorative coatings. Homogeneous curing makes it possible to achieve very high coating thicknesses. In comparison to standard products, ALBODUR® has a significantly greater chemical resistance as well as increased hydrophobicity. The high percentage of renewable raw materials allows you to formulate your products in a sustainable way.

Contact
Any questions? We provide technical and commercial advice.
Get in touch with us!
Name

Viscosity (Cone-Plate) (mPas)

200 - 400
2.10

400 - 800
3.80

500 - 700
2.70
55

400 - 700
7.60
90
65
100

2,300 - 3,200
6.40
80
30
90

200 - 400
1.88

2,600 - 3,200
7.10
100
80
10

600 - 800
5.62
75
15
180

500 - 800
4.85
65
15
155

500 - 800
6.29
95
45
165

2,100 - 2,500
4.85
95
60
140

2,900 - 3,500
5.00
100
65
125

500 - 800
6.62
95
60
125

2,300 - 2,900
7.10
100
80
10

1,000 - 3,000
7.00
98
65
40

300 - 700
9.64
100
75
10

300 - 700
9.64
100
75
10

2,300 - 2,900
8.30
95
55
105

2,300 - 3,300
7.90
95
55
105

1,000 - 1,400
8.82
95
45
110

3,000 - 4,000
4.97
100
60
95
This Modal is powered by moori Foundation