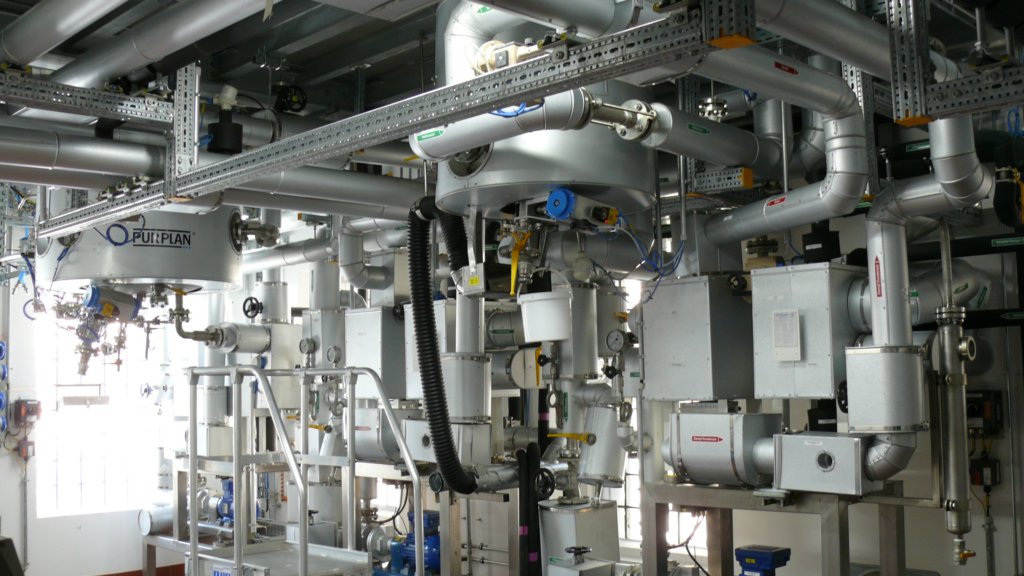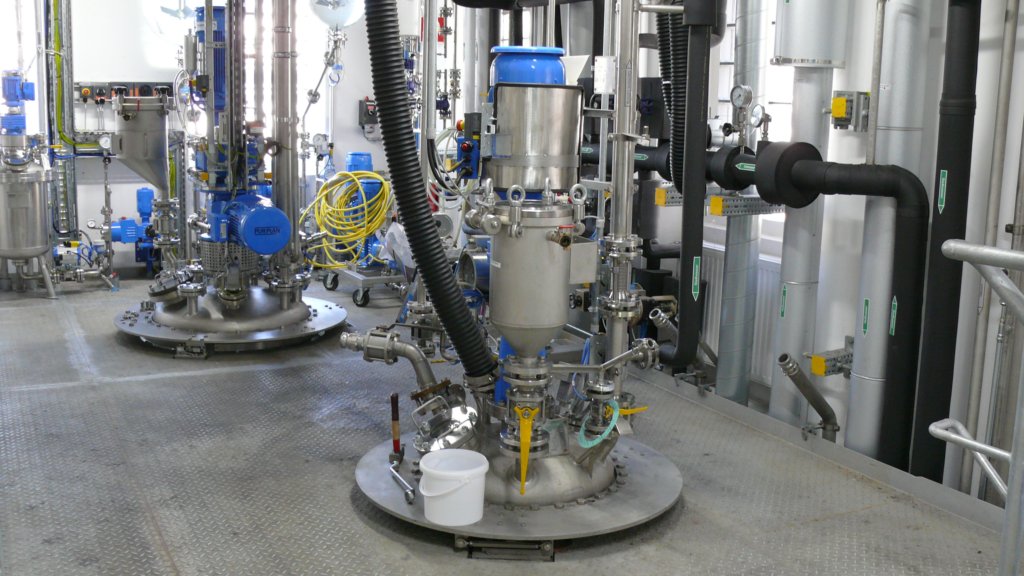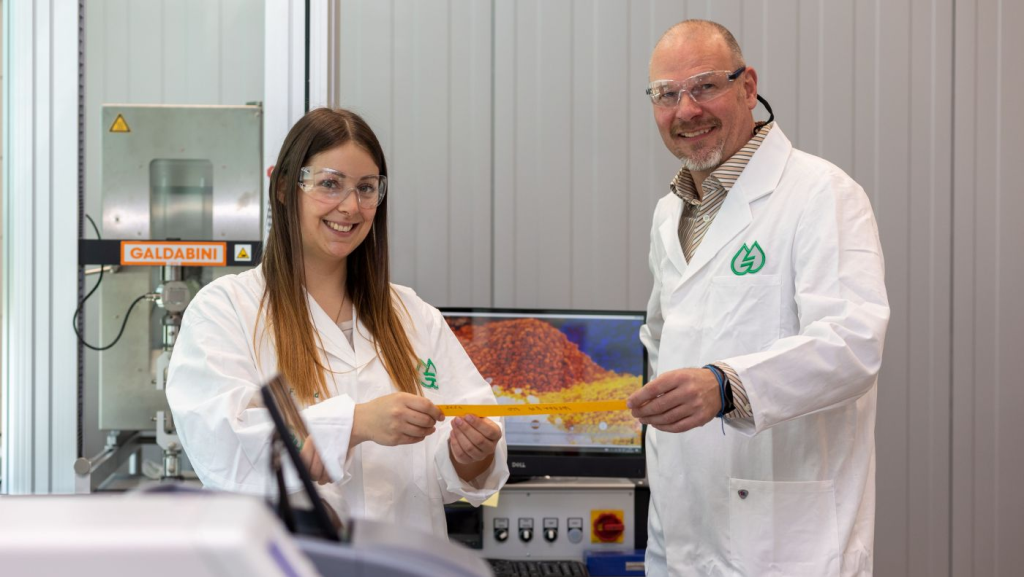 Research and Development – what we strive for and how we deliver.
Our Research and Development teams focus on innovative technologies and the sustainable development of water-based high-performance products which help protect our climate, conserve resources and ensure long-term success. Combining technical competence, broad experience, deep expertise, curiosity and persistent energy, our R&D teams are constantly developing new products for various applications in cooperation with universities and external partners. Approximately 20% of our products are less than five years old and around 20% of our staff work in the R&D area.
Certified innovation competence!
Our investment in progress and development is excellent - the BSZF (Bescheinigungsstelle Forschungszulage), a department at the Federal Ministry of Education and Research, has supported several of our research projects in recent years. The BSZF seal certifies our innovation competence.
Product development – market-driven, sustainable and economical.
The constantly evolving needs of our customers and markets are the driving forces of our Research and Development teams. In addition, the climate-friendly use of available resources is a key innovation target for our R&D. Flat hierarchies allow fast decision-making processes and rapid implementation of R&D projects and goals. Driven by Technical Marketing, Application Technology and Production groups, the process moves from laboratory tests to scale-up then onwards to full-scale manufacture. The results of our sustainable development work are, for example, new functional properties which create valuable competitive advantages for our customers' applications.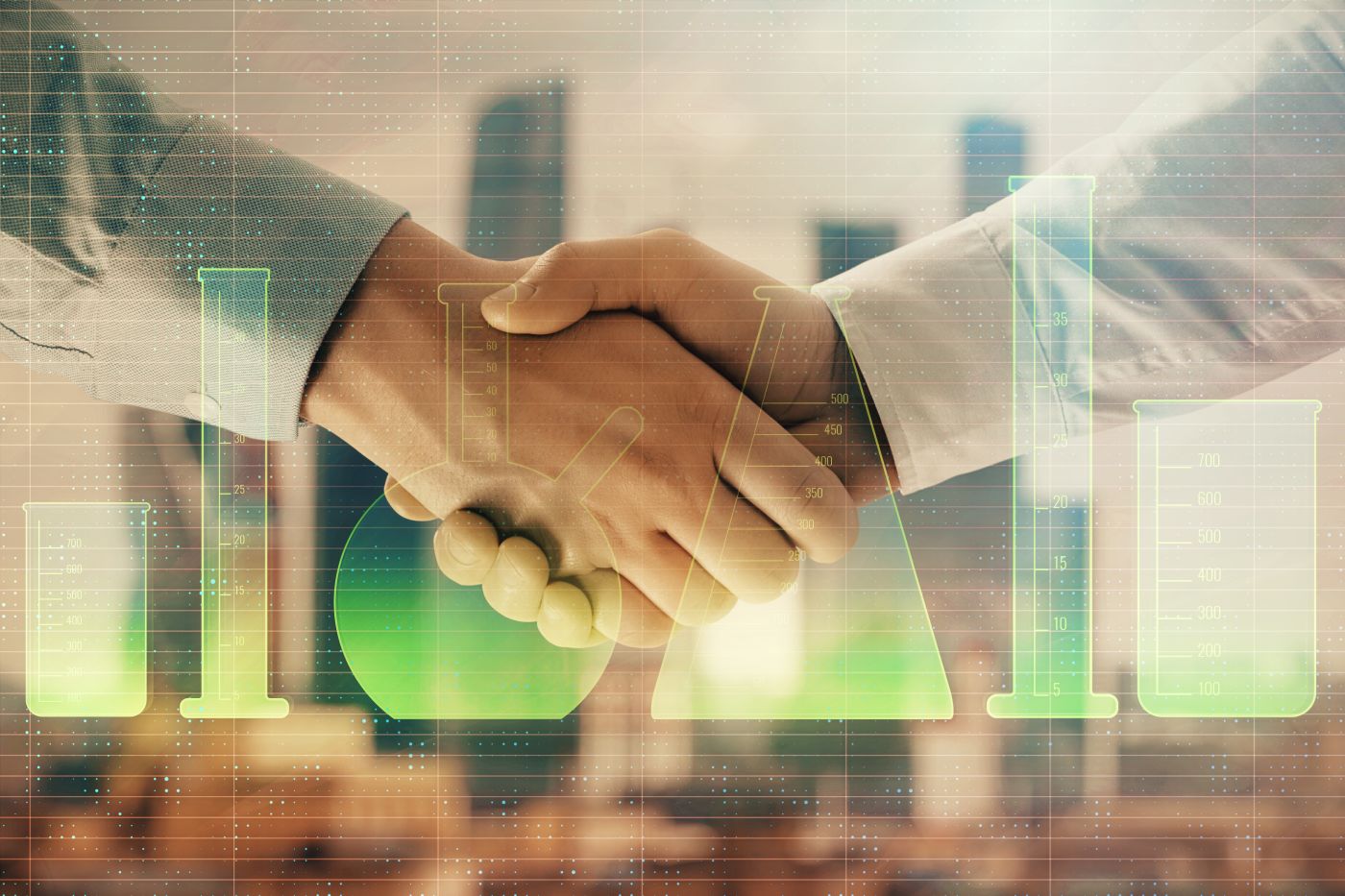 Innovations – trends and our environment in focus.
Long before the public debate on sustainability, Alberdingk Boley was engaged in this topic. We were leaders in this field back in the 1970s with the development of water-based, solvent-free polymer dispersions. We then pushed ahead with the development of polyurethane dispersions based on castor oil in the 1990s. Subsequently, as a result of the increasing discussion around more sustainable products, the development of polyurethane dispersions based on linseed oil and the development of our ALBODUR® series of castor oil based polyols took place in the 2000s. A current focus of our research and development is to expand the use of renewable resources in the polymerisation of acrylic dispersions for a wide range of applications.
Chemistry 4.0
Chemistry 4.0 at Alberdingk Boley: digitalisation, transparency and automation are being consistently driven forward. Digital technologies and intelligent devices are an integral part of the laboratory world at Alberdingk Boley. Our digital polymerisation systems in the laboratory and pilot plant are fully automated and interconnected. Process data is automatically recorded and documented in electronic laboratory journals. Experimental data is shared via our corporate cloud AB-IMS (= Alberdingk Boley-Innovation-Management System). In addition to digital knowledge management this also enables the effective management of all development projects.