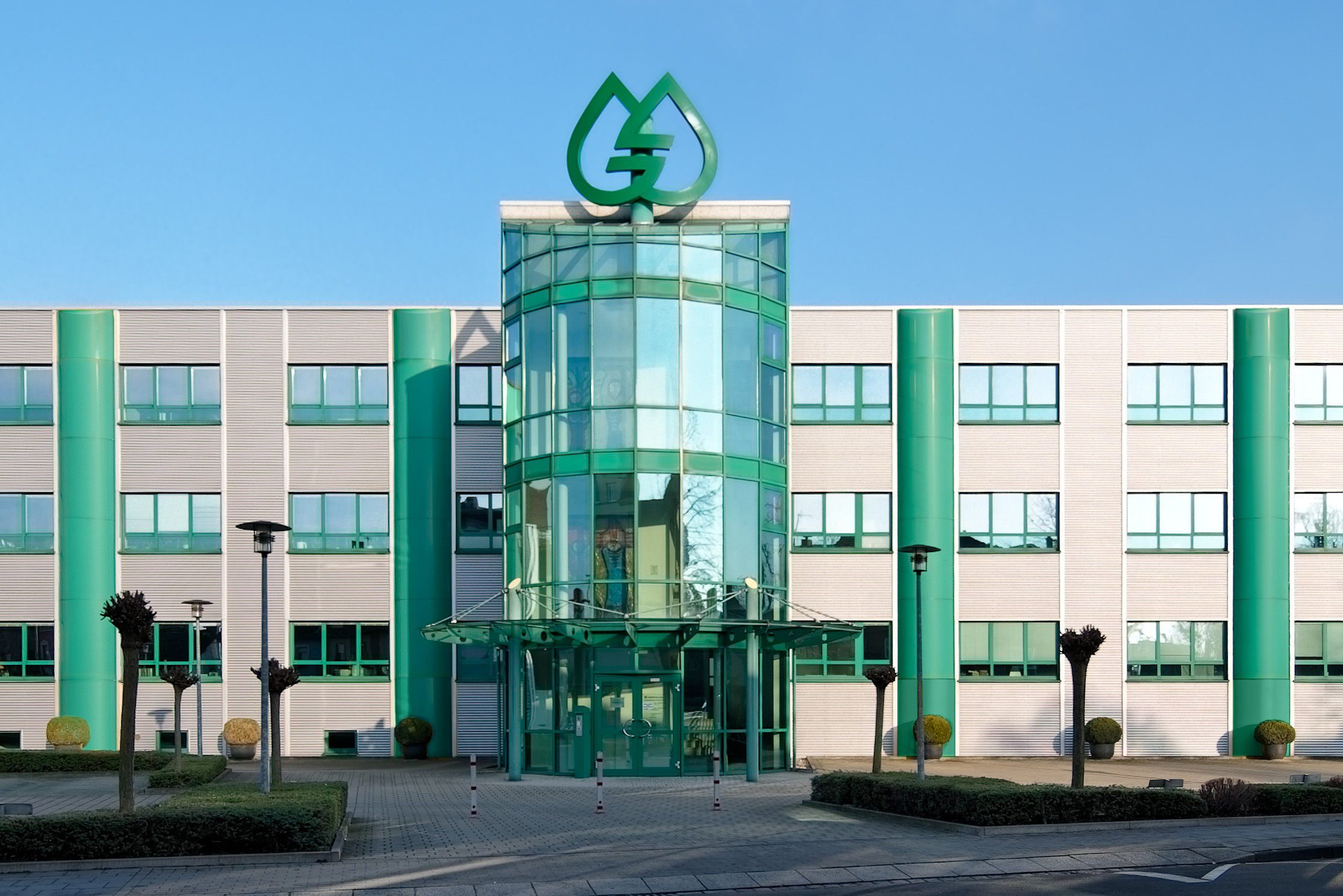 We are inspired by challenges.
As a modern yet traditional company, we pursue the mission of developing technologically high-quality and
sustainable
products which refine surfaces of all kinds in countless areas of application and thus help perform a wide range of functions.
We implement the findings from discussions with customers, application tests and new developments in our production and enable our customers to manufacture high-performance coating systems which meet the requirements of a broad range of industries. In this way, we help our customers remain competitive and innovative.
A trusting partnership for mutual success.

We act according to the philosophy of a trusting partnership with our customers and suppliers, characterised by mutual openness, which in many cases lasts for decades. For us, this is the key to successful and mutually beneficial cooperation. Our passion to master technical challenges and the desire of our team to always offer the best service contribute to meeting customers' needs.
Benefitting our customers is always at the heart of everything we do.