Safety is very important to us.
We are aware of our responsibility towards people and the environment. In everything we do as a company, we follow the guidelines of "Responsible Care®", the voluntary initiative of the chemical industry. Despite all the precautions we have taken, we can never completely rule out an incident with effects beyond our factory boundaries.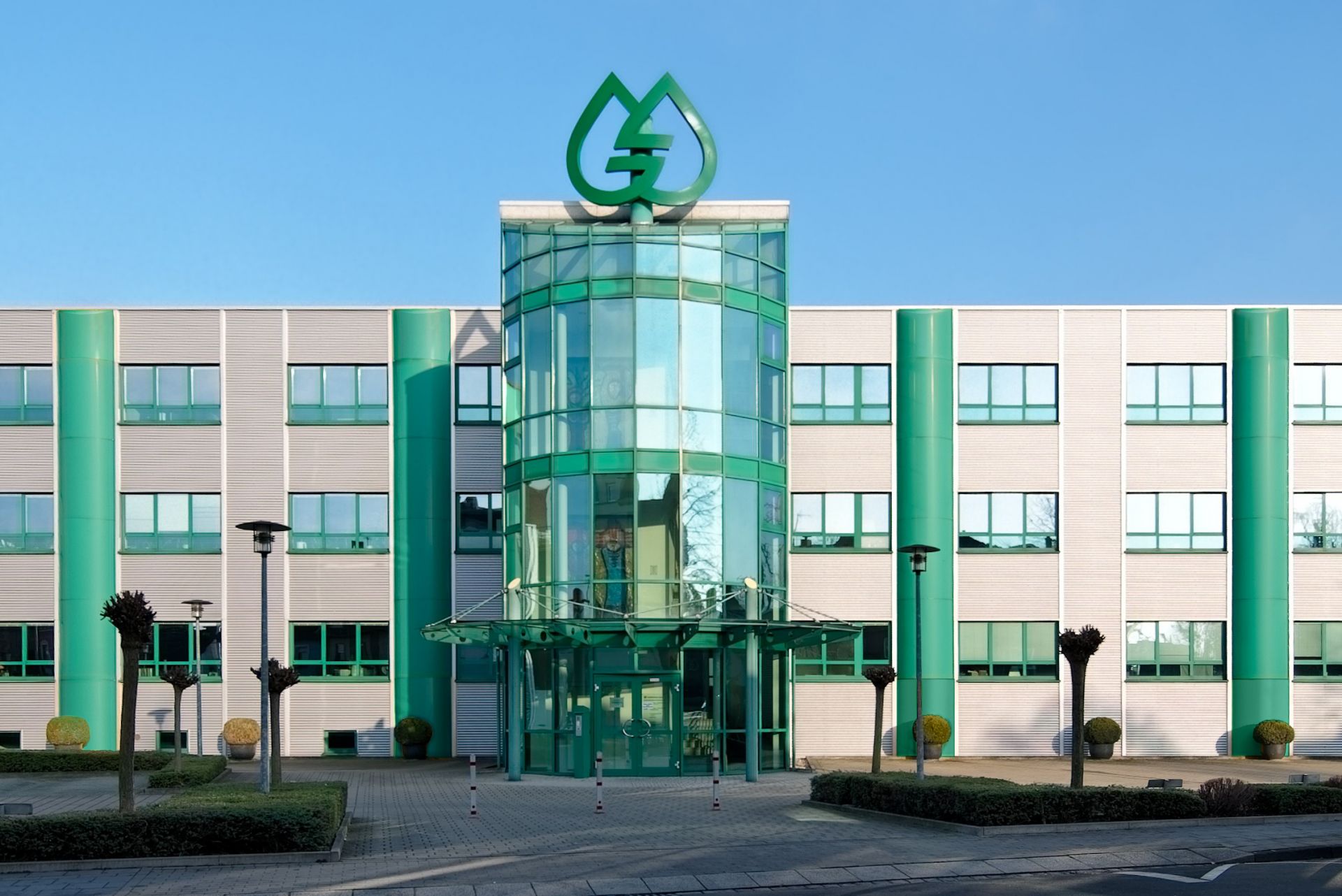 For us, excellent quality is a matter of course.
In order to guarantee and document the consistently high level of our products and processes, we are guided by internationally recognized standards. The management system of the polyurethane and polyacrylate dispersions business units and their combinations, as well as the business units of linseed oil, castor oil and castor oil derivatives are certified according to DIN EN ISO 9001. The quality management system is maintained and improved by means of annual audits.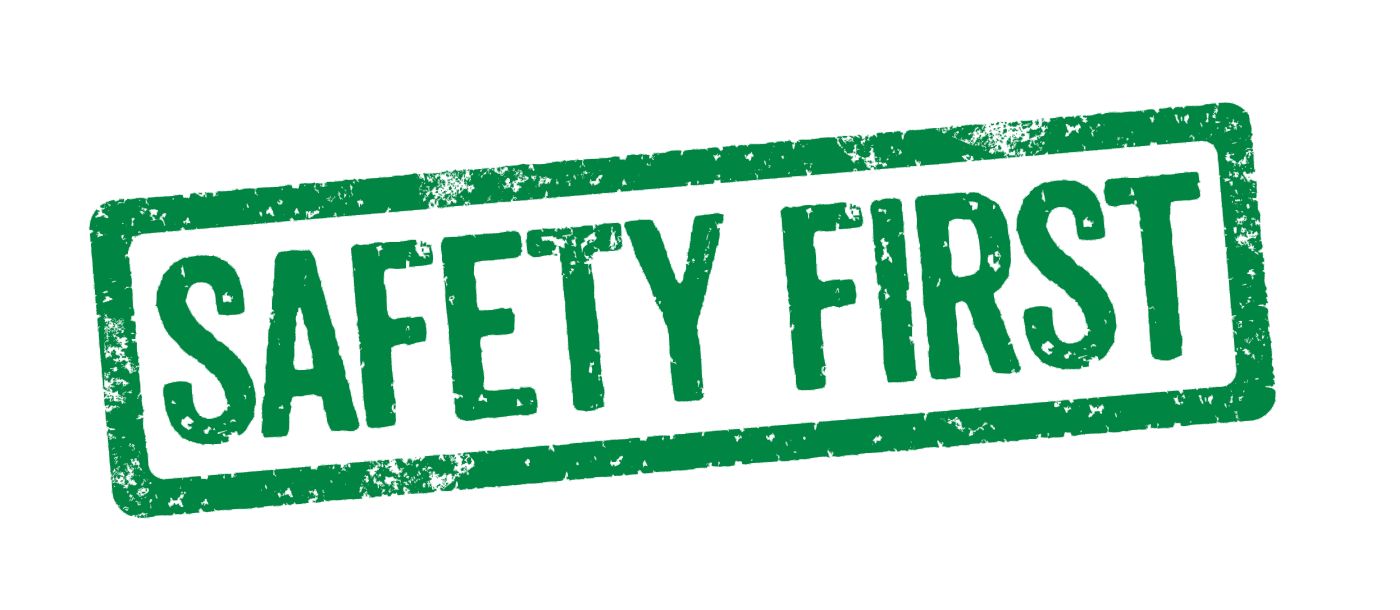 What to do in case of an incident?
Please find our recommendation of what to do in case of an incident: