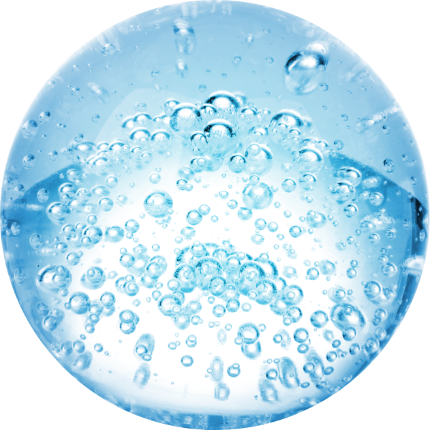 Styrene acrylics
Styrene acrylics form the basis of economic yet high-quality coatings. Due to their numerous positive properties such as excellent pigment and filler wetting, saponification stability, high gloss, good adhesion to different substrates, wet scrub and high water resistance, they are used in a wide range of applications. Their very good stability and saponification resistance make them the first choice for formulating silicate and preservative-free paints, as well as construction materials.
Contact
Any questions? We provide technical and commercial advice.
Get in touch with us!
Name

Viscosity (Brookfield RVT) (mPas)

Minimum film forming temperature (MFFT) (°C)

48.0 - 50.0
7.0 - 8.5
500 - 2,500
0

56.0 - 58.0
7.0 - 9.0
1,500 - 4,500
0
No
No

46.0 - 48.0
7.0 - 9.0
20 - 200
27
No
No

51.0 - 53.0
9.5 - 10.5
500 - 4,000
0
No
No

48.0 - 50.0
6.8 - 7.2
500 - 1,500
3
No
No

49.0 - 51.0
7.0 - 8.0
500 - 2,000
17

49.0 - 51.0
7.0 - 8.0
100 - 1,000
80
No
No

41.0 - 43.0
7.0 - 8.0
1,500 - 4,000
31
No
No

42.0 - 44.0
7.0 - 8.0
2,000 - 4,500
20
No
No

43.0 - 45.0
7.5 - 8.5
500 - 3,000
40
No
No

49.5 - 51.0
8.0 - 9.0
200 - 2,000
0
No
No

49.5 - 51.0
8.0 - 9.0
200 - 2,000
0
No
No

49.0 - 51.0
8.5 - 9.5
1,500 - 2,500
0
No
No

48.0 - 50.0
7.0 - 8.0
20 - 2,000
0
No
No

49.0 - 51.0
7.0 - 8.0
2,000 - 5,000
17
No
No

49.0 - 51.0
7.5 - 8.5
500 - 5,000
18
No
No

49.0 - 51.0
7.0 - 7.5
3,000 - 5,000
14
No
No
This Modal is powered by moori Foundation