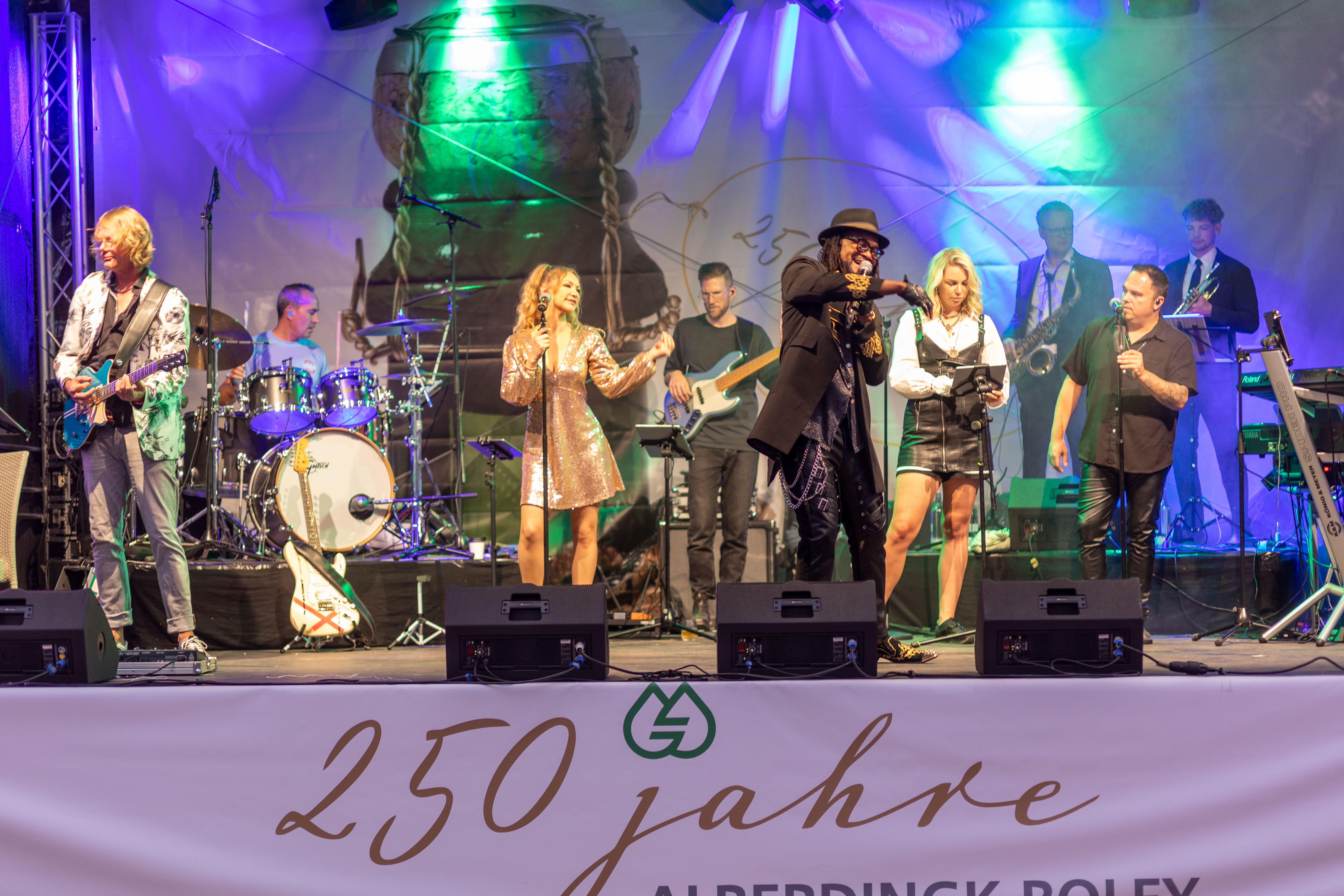 Entrepreneurship was certainly not a common term in 1772, the year the company was founded, nor in the years that followed, but in retrospect we cannot avoid it. Seizing entrepreneurial opportunities, finding creative solutions, keeping an organization alive, opening it up for the sake of success - as well as the portfolio - characterize modern entrepreneurship. As the company history teaches us, the sustainable growth of Alberdingk Boley is not least due to the fact that the right decisions were made at the right time.
How does the management look back on a quarter of a millennium?
Timm Wiegmann, CEO:
'With pride, respect and gratitude to be a part of it. 250 years is an extraordinarily long time for a company. Many people were and are involved in the success of the company, including visionaries, but above all those who make the production day and night. Without them we couldn't sell a single product.'
What does the future hold for Alberdingk Boley?
Thomas Hackenberg, member of the Board of Management: 'Extremely positive! Being 250 years old as a company is evidence of sustainable growth and the ability to adapt flexibly to market events. We will continue to pursue this strategy. We are aware of our responsibility towards people and the environment and are investing in modern and innovative technology. We want to expand and are hiring. By the way, Alberdingk Boley is a popular employer in Krefeld! The evaluation platform kununu recently awarded us the title of Top Company 2022. Take a look at our current vacancies!'
Here you find some impressions of our 250th anniversary party! We celebrated it together with all our colleagues and their families, with our management, shareholders and business partners. Weather was fine, it was really nice and we had big fun!
Pictures by Thomas Lammertz (thomas-lammertz.de), Time line by Ulrike Tophoven (tophoven-dtp-freelance.de)